Welcome to DIET Murshidabad Campus
The Mission of DIET is to provide academic and resource support at the grass root level for the success of the various strategies and programme being undertaken in the areas of Elementary and Adult Education.
The sole objective of DIET is to ensure quality improvement of elementary education.
Each DIET of the District can function as the district head in respect of Elementary education programme.
Universalisation of Elementary Education.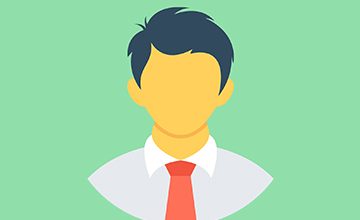 I am sure our students will always strive to uphold the dignity of our college and keep its flag ever flying high. India is known for its rich values, culture and heritage. I impress upon all our young learning community to emerge as her proud and worthy citizens. I wish our students all success in their endeavours.